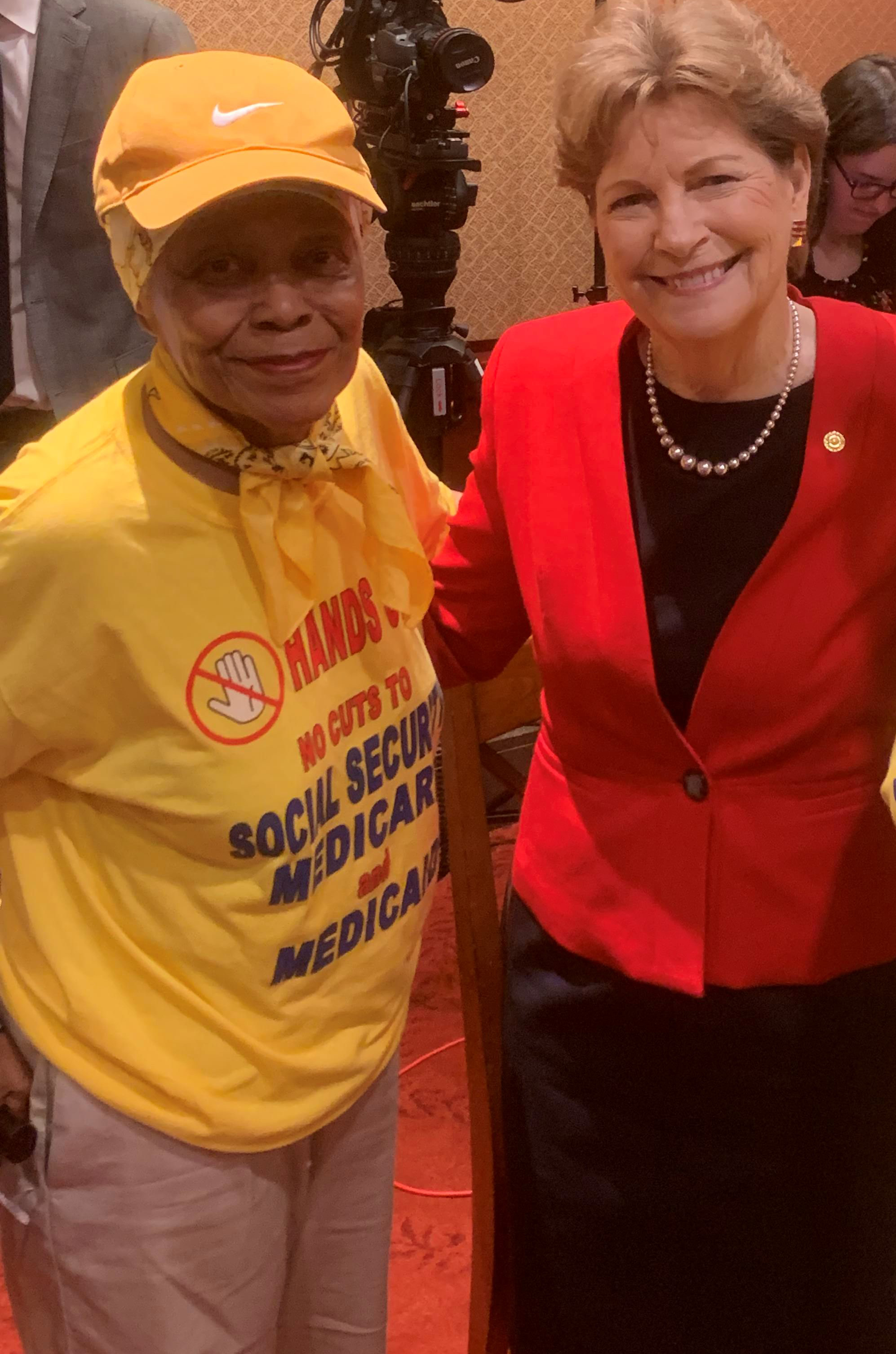 JoAnn Bagnerise lives in Dumfries, VA and has volunteered with the National Committee for more than 20 years. She feels
"privileged to be a volunteer"
and likes being a voice for many other Social Security beneficiaries who do not have the same opportunity to meet face-to-face with members of Congress and their staff to stress the importance of protecting Social Security.
As a former military wife and now widow, JoAnn says she doesn't know what she would do without her earned benefits as they help cover her necessities each month. She revealed that she is
"hoping for a raise so that my earned benefits will go further."
Our dedicated volunteer also told us that she thinks
"Medicare should be expanded to include dental care,"
which would be a
"big help to seniors."
JoAnn understands the critical need to have voices, like yours, heard in Washington, DC, especially as proposals are considered in Congress that could impact Americans' retirement and health security.
That's why I urge you to please GIVE TODAY to help the National Committee protect and strengthen Social Security: America's most popular, successful and effective program! We are facing a number of critical challenges in the weeks and months ahead, so your donation means more than ever. If you give right now, your gift will be DOUBLED, thanks to the generosity of a loyal member.